Show Files Listing from Custom Directory
Show folder & files from Custom Directory, Box, Dropbox, Amazon storage,
Google Drive and Microsoft One Drive Storage.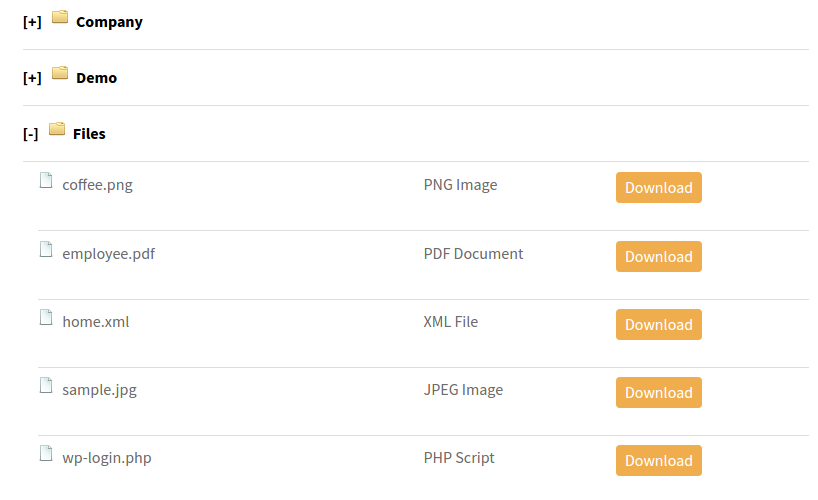 Display Files From Dropbox Storage
Sync your Dropbox files with plugin by inserting API Key and API Secret Key


Display Files from Box Storage
Sync your Box Cloud Storage files with plugin by inserting API Key and API Secret Key


Sync Your Account with Amazon S3 Storage
Sync your Amazon S3 files with plugin by inserting API Key and API Secret Key and display it on Frontend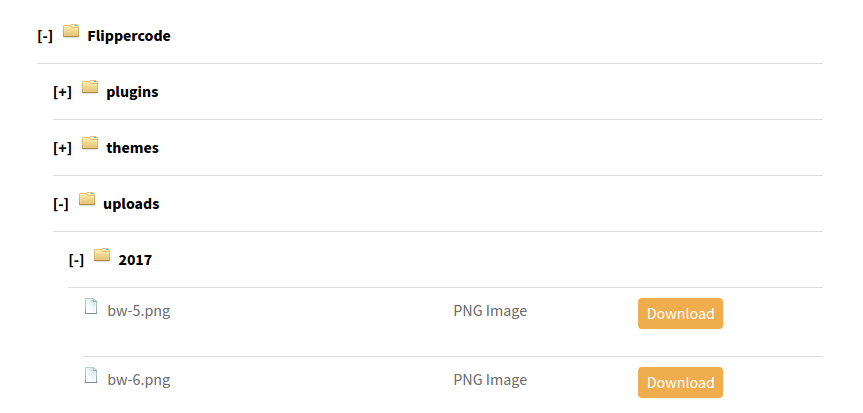 Display Files stored in Google Drive
Sync your Google Drive files/Folder via backend and insert the folder name which you want to display on a frontend

Sync plugin with Microsoft One Drive Account.
This is the best way to sync and display One drive account files via backend

Filters files by extension and Exclude Files/Folders
You can filter your files by inserting their extensions like png, PHP, jpeg,mp4,3gp and exclude it as well.

Display Files according to Role
Only selected Roles can access your cloud storage file and folder.
Prevent unauthorized access
Now your files are more secure by providing roles based permission to access the file. The unwanted user can not access your files and not able to download.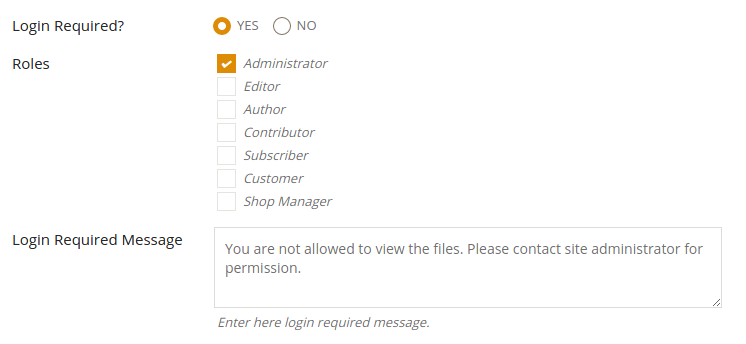 Synchronize Time Period
Specify time period to synchronize your files from Dropbox, Amazon s3, google drive, box and one drive.
You can manually synchronize by updating your shortcode.


Add your custom CSS to match your template
You can insert your custom CSS and design cloud listing according to your site template

Developer Friendly Hooks Supported
We have a number of hooks to take control of files listing or permission to access files.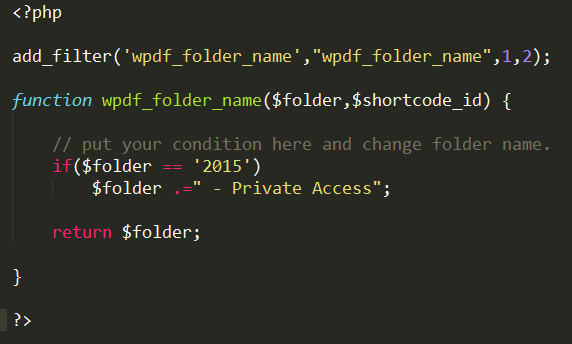 Multilingual & Multisite Supported
This product works well on both single site and multisite WordPress setup. You can translate user interface using .po files
Doesn't meet your requirement?
We're dedicated to making this product more useful for the community and requesting your suggestions or feature request to make it a suitable product for you.
How to Get Started?
This plugin is super easy to use.
Step 2: Choose Storage & Configure it.

Step 3: Enter folder/bucket name to get files & folder.

Step 4: Save and Get Shortcode.

Step 5: Paste shortcode on your page.

Step 6: That's it You're done.