Easy to use Form Using eCard Plugin
Visitor can send ecard with a customized message and schedule date. This form is fully customizable in the backend.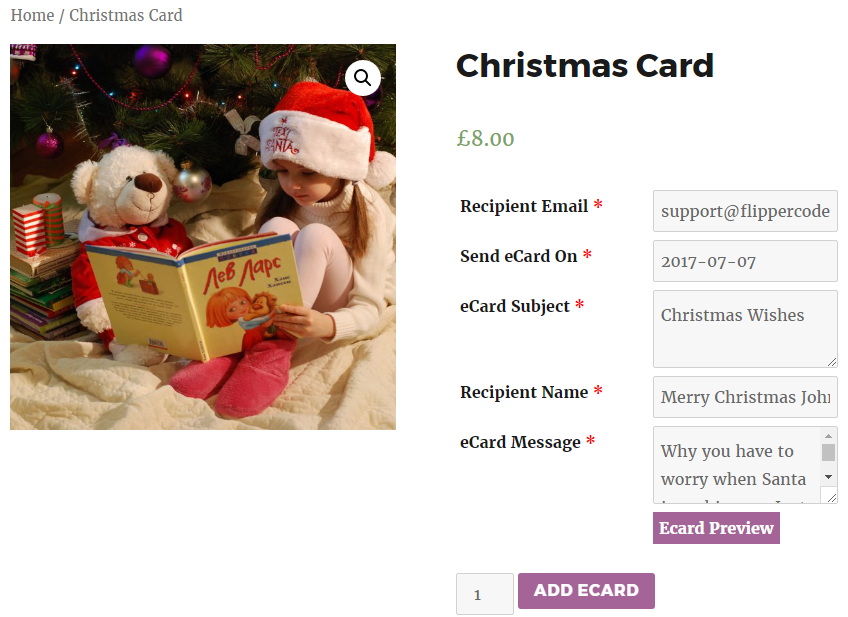 BUYERS CAN SEE PREVIEW RIGHT BEFORE ADDING IT TO CART
It's easy to see preview before sending ecard and visitor can edit it anytime.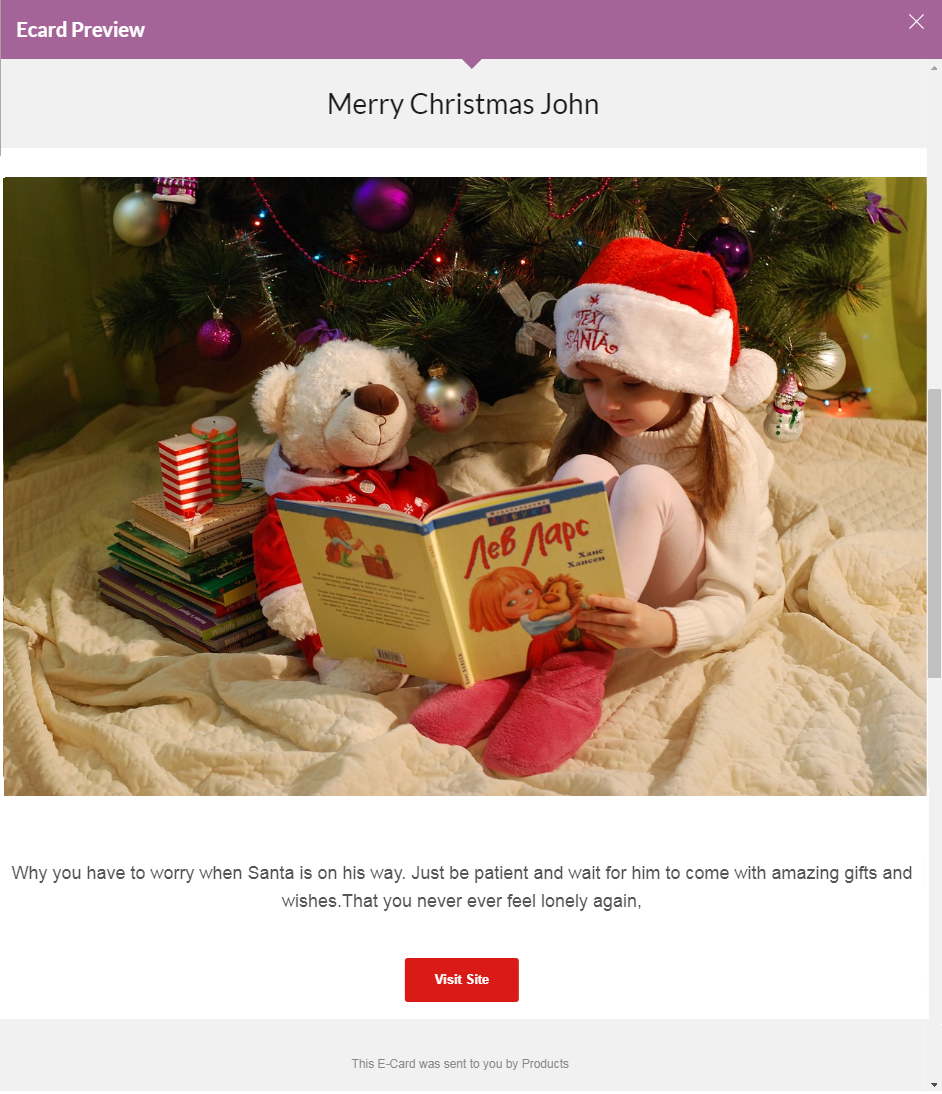 BUYERS CAN UPDATE ECARD CONTENT FROM CART PAGE ALSO
For flexibility, Visitor can customize the ecard just before the checkout process.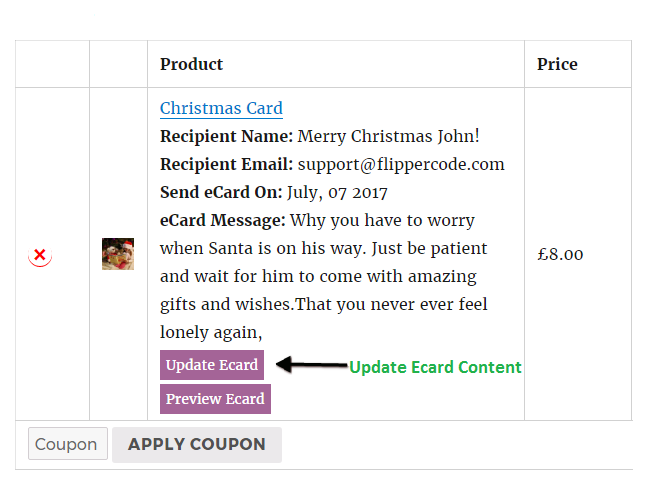 Update Window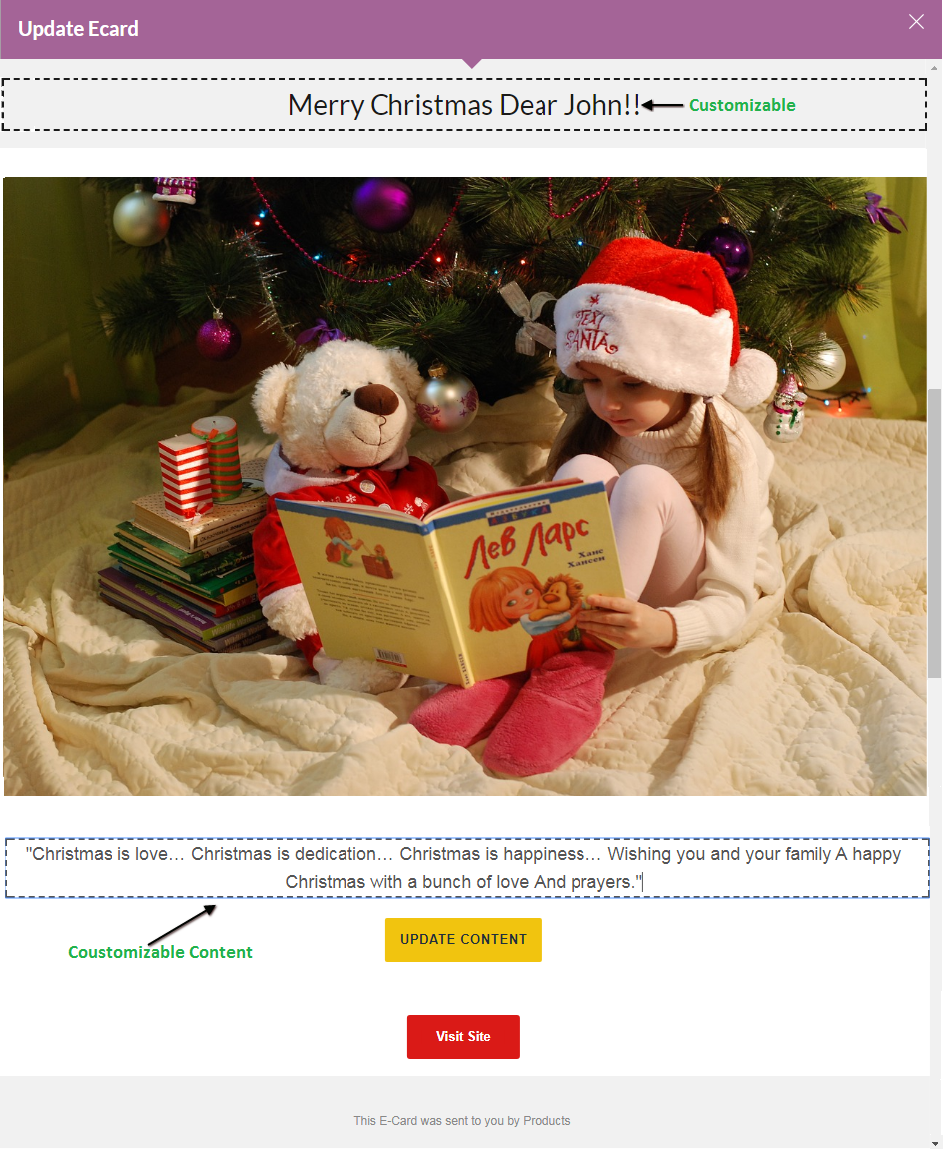 BUYERS CAN ALSO SEE ECARD PREVIEW ON CHECKOUT PAGE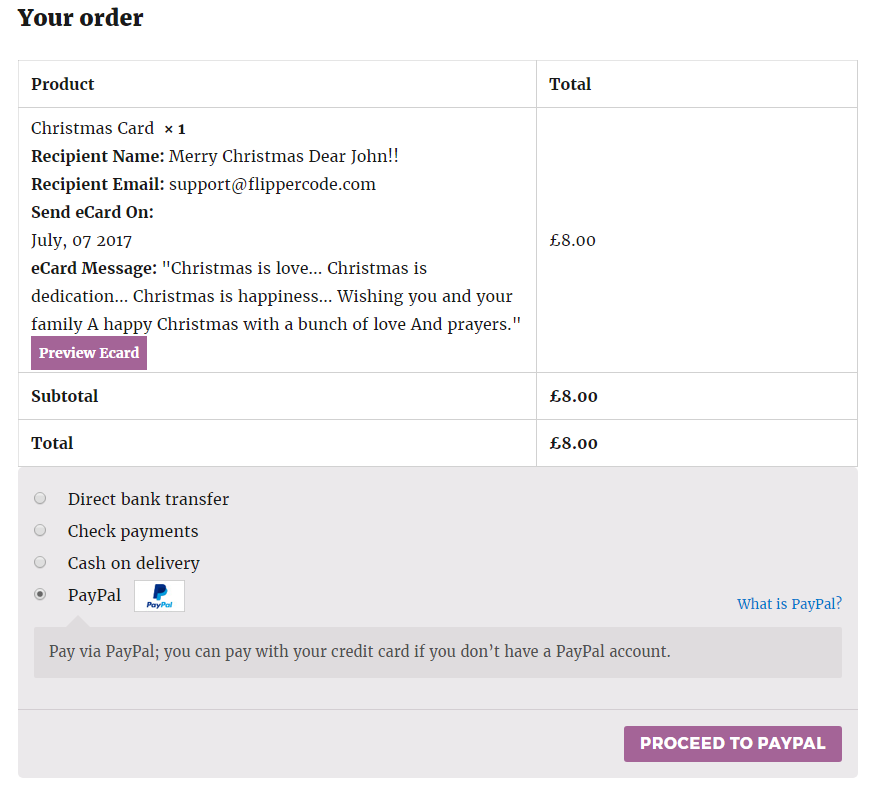 Ecards View In Email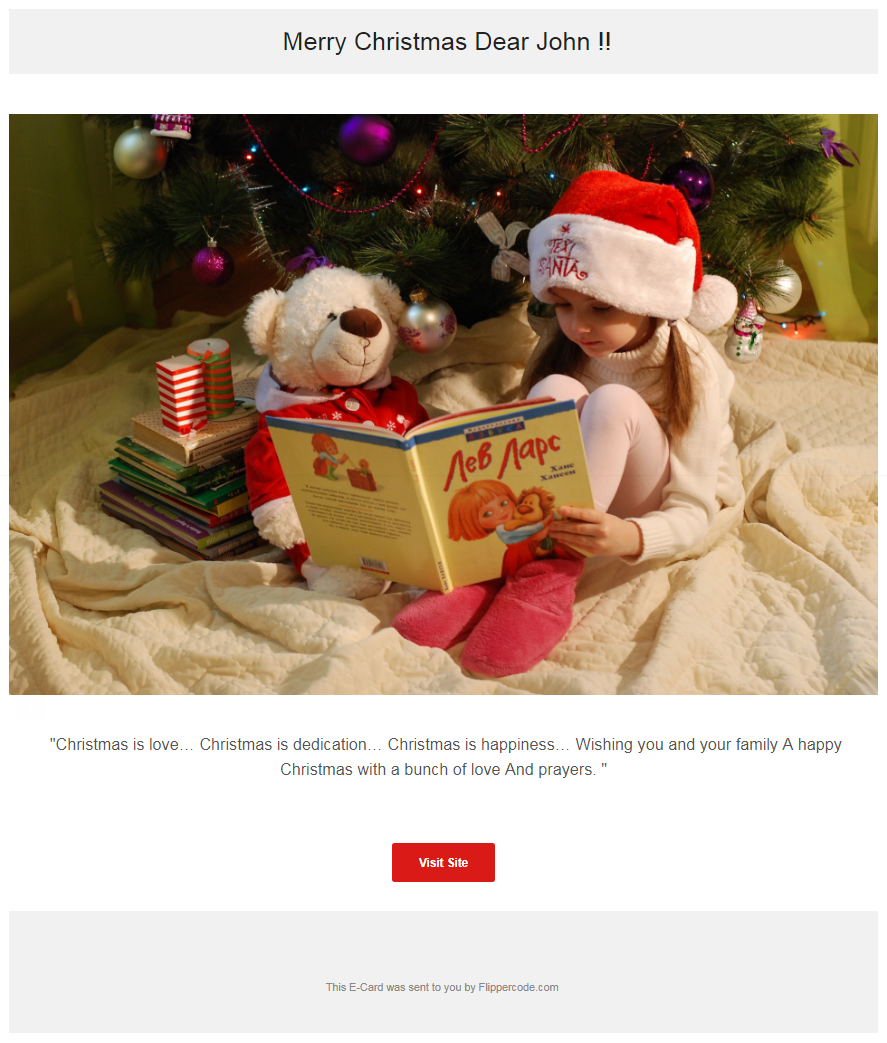 SITE ADMINS CAN SEND CUSTOMIZABLE ECARDS FROM BACKEND TO SITE USERS/ANYONE

ADMIN CAN SEE LIVE PREVIEW & UPDATE ECARD CONTENT, ECARD IMAGE. CLICK & START UPDATING.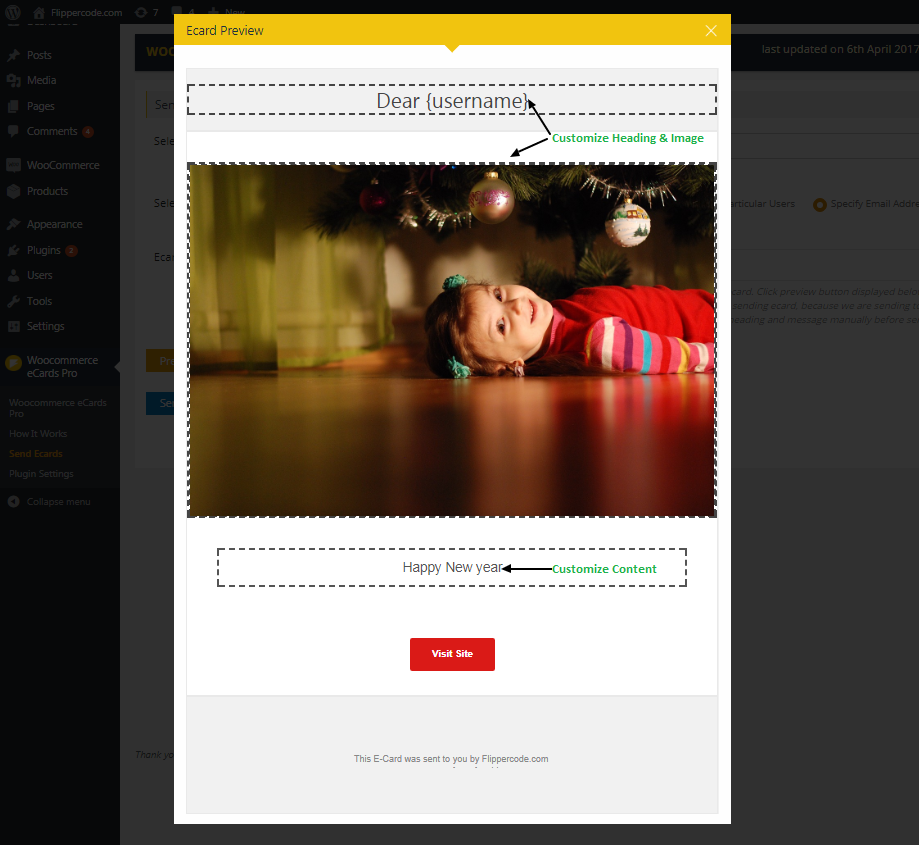 EASILY CREATE E-CARD PRODUCT JUST LIKE ANY REGULAR WOO PRODUCT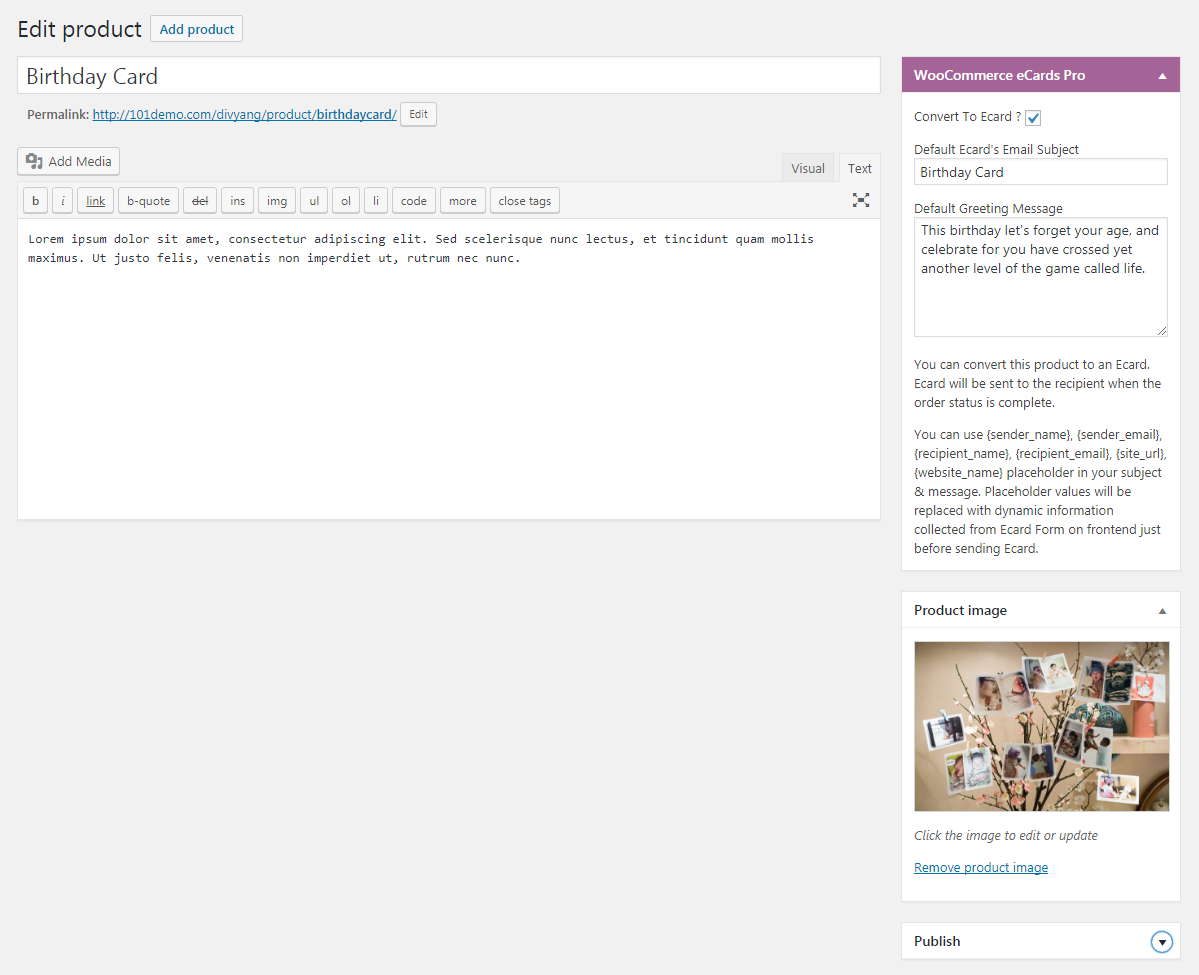 CUSTOMIZABLE ECARD PRODUCT BUTTON LABELS

Product Page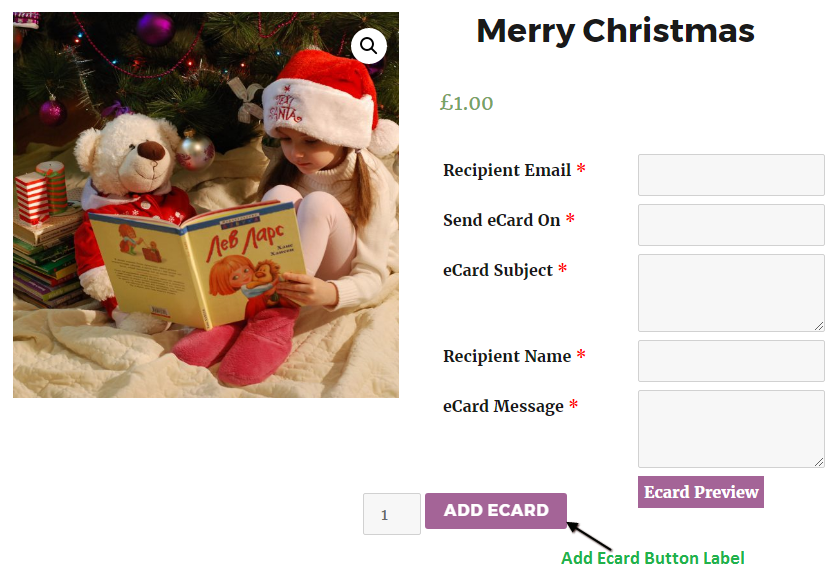 Shop Page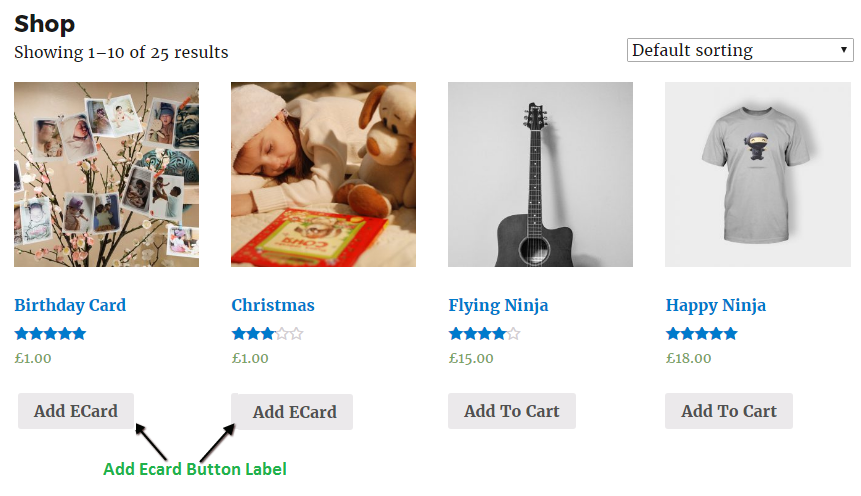 CUSTOMIZABLE ECARD FORM LABEL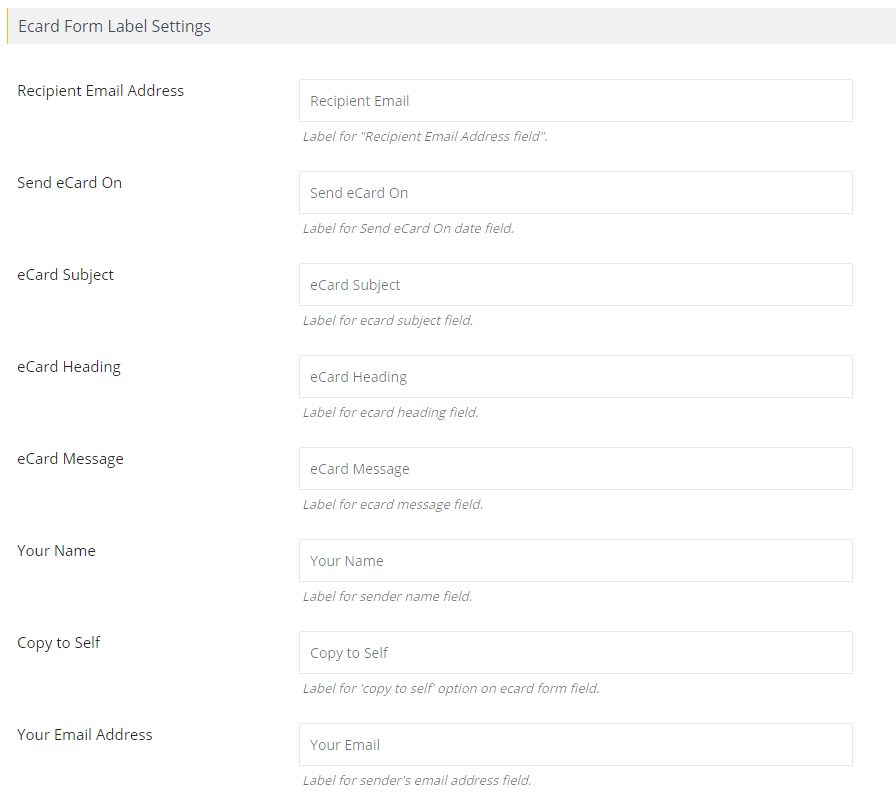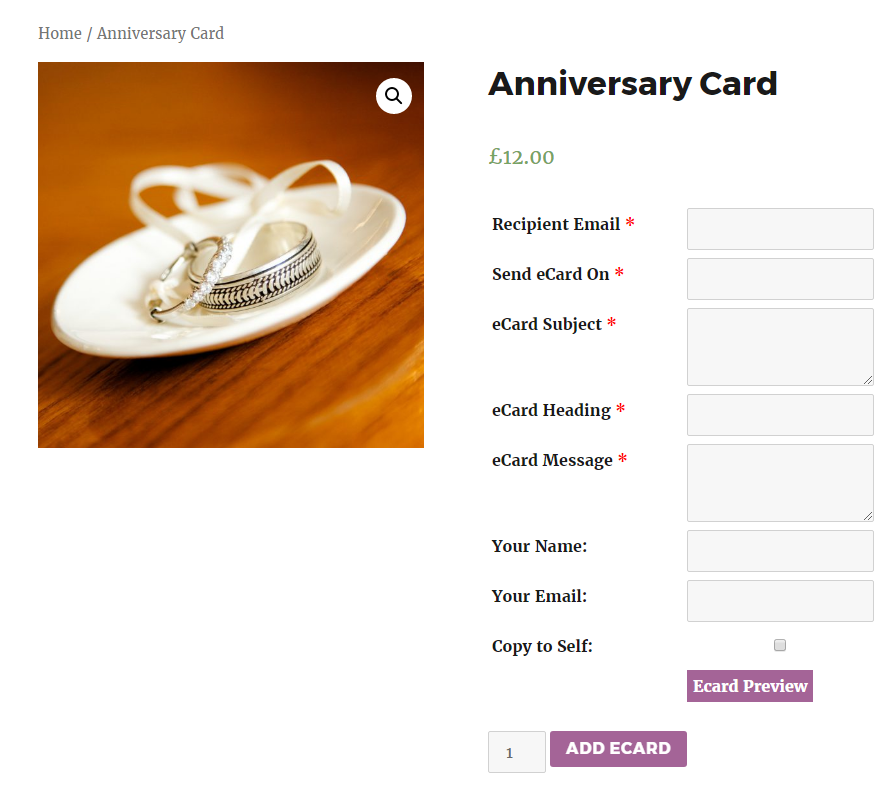 KNOW ECARD STATUS ON ORDERS LISTING SCREEN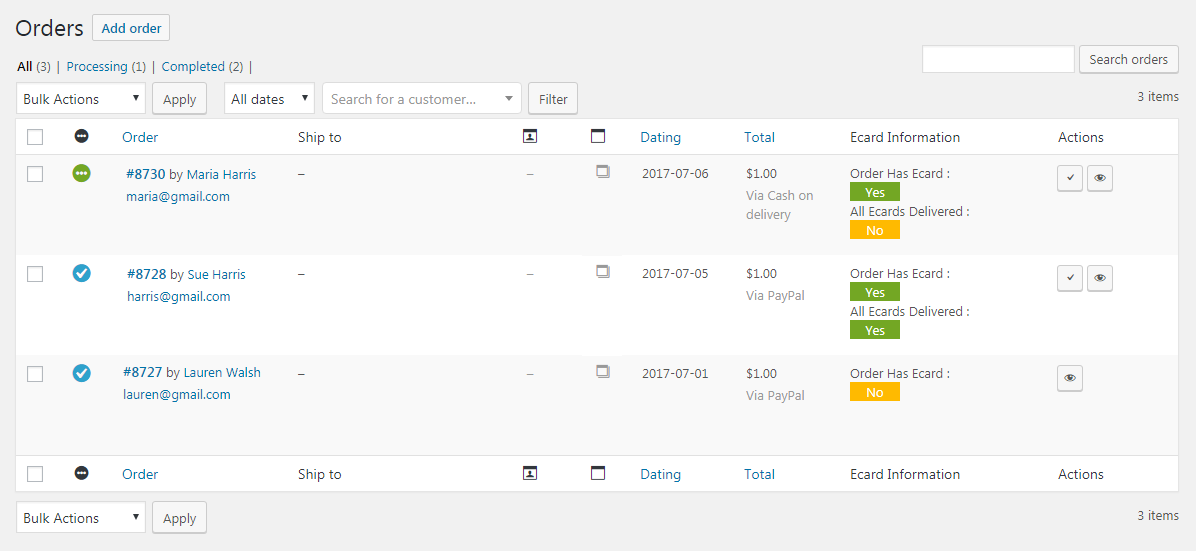 AUTOMATIC SETS ORDER STATUS TO COMPLETE AFTER SUCCESSFUL PAYMENT VIA PAYPAL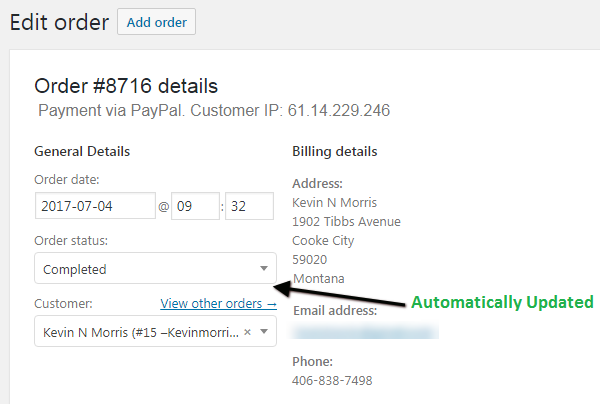 KNOW ECARD DELIVERY DETAILS RIGHT FROM ORDER EDIT SCREEN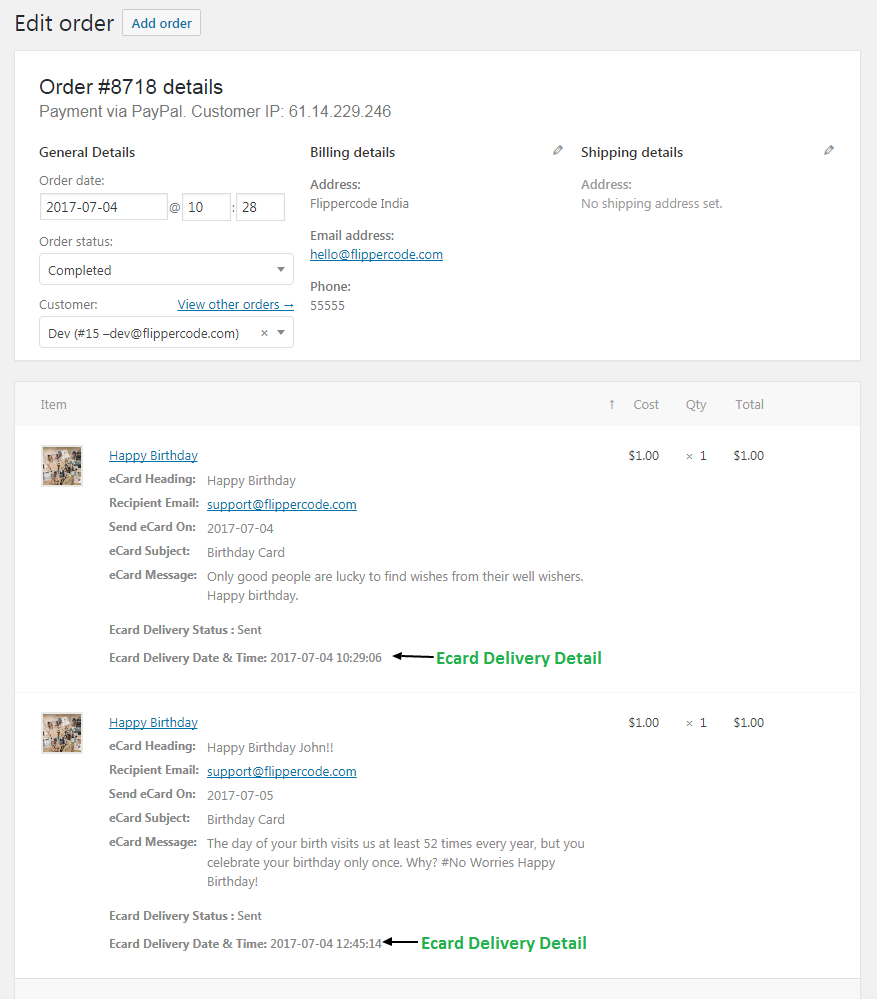 How to Get Started?
Sell Ecards on your WooCommerce Store and send beautiful Ecards to your users.
Step 2: Create Ecard Product Using Metabox Provided. Setup Default Ecard Heading, Content According To Ecard.

Step 3: Setup Price, Publish It.