Most Advanced & Complete Image Hover Effects Plugin For Wordpress
Only Plugin That Applies Hover Effects On Featured Images Of post / page / cpt.
Apply 100+ Readymade & Customizable Effects On Custom Images Also.
Visual Composer & Woocommerce Ready.
Buy Now - Instant Download
Exclusively available on codecanyon.net
Customizable Overlay Animation Effects
Customizable Overlay Animation With CSS3 Gradient Effects
Stunning Text Animation Effects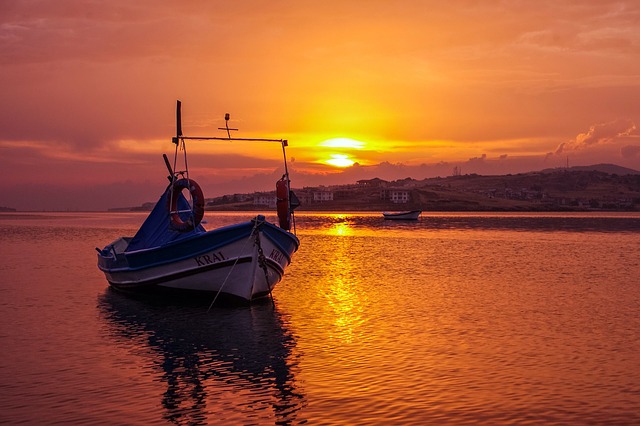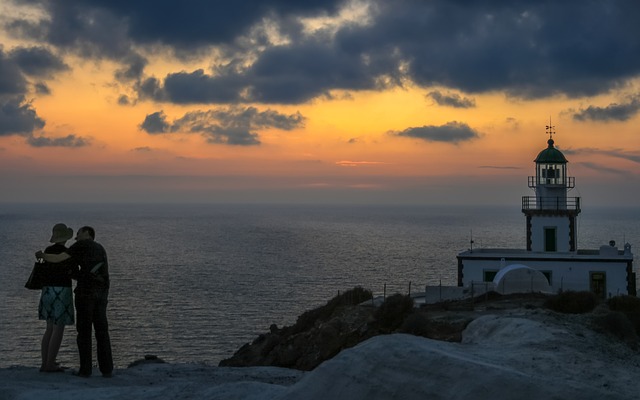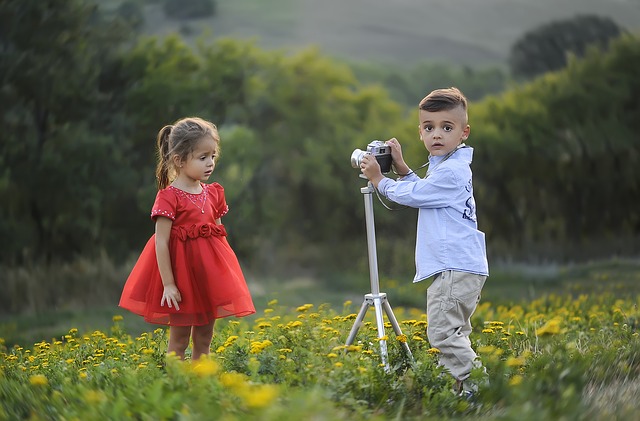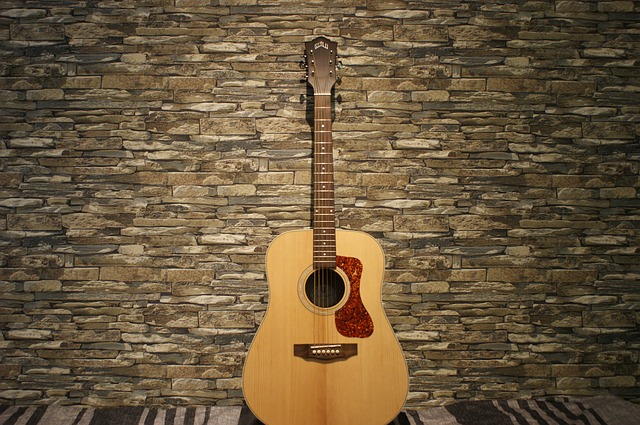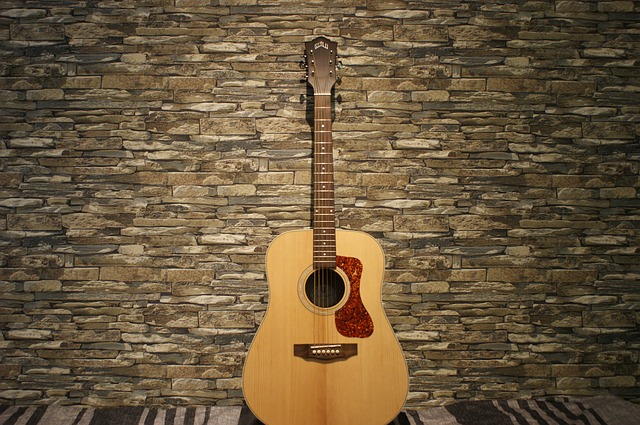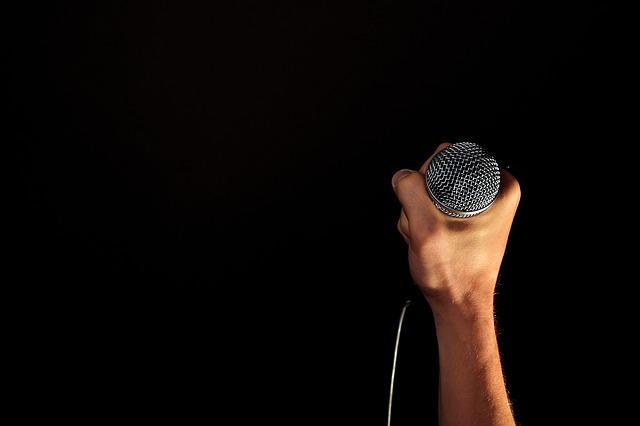 Beautiful & Customizable Square Effects
SET BEAUTIFUL HOVER EFFECTS ON FEATURED IMAGES OF DIFFERENT POST TYPES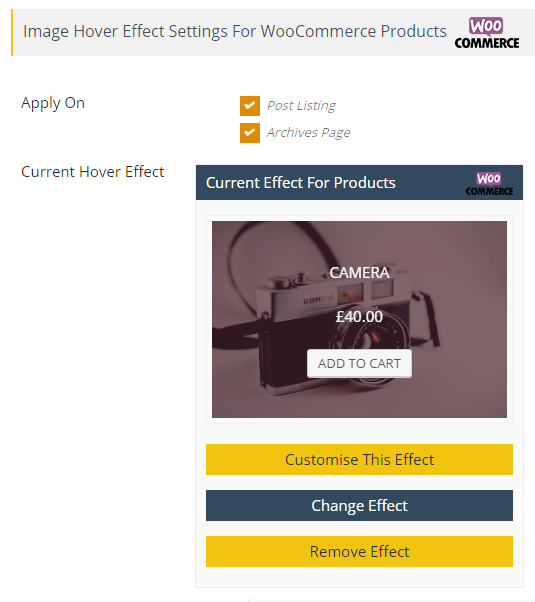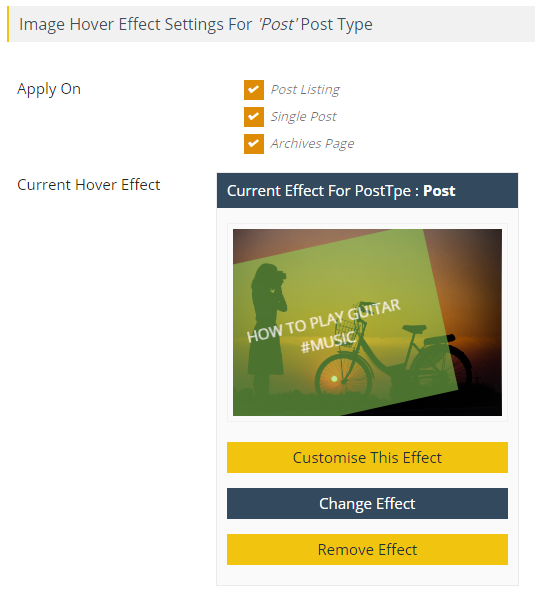 WOOCOMMERCE SUPPORTED – APPLY HOVER EFFECT ON PRODUCT IMAGES
Allows you to setup attractive hover effects on products images on the shop page.

SETUP BEST MATCHED HOVER EFFECT ACCORDING TO FEATURED IMAGE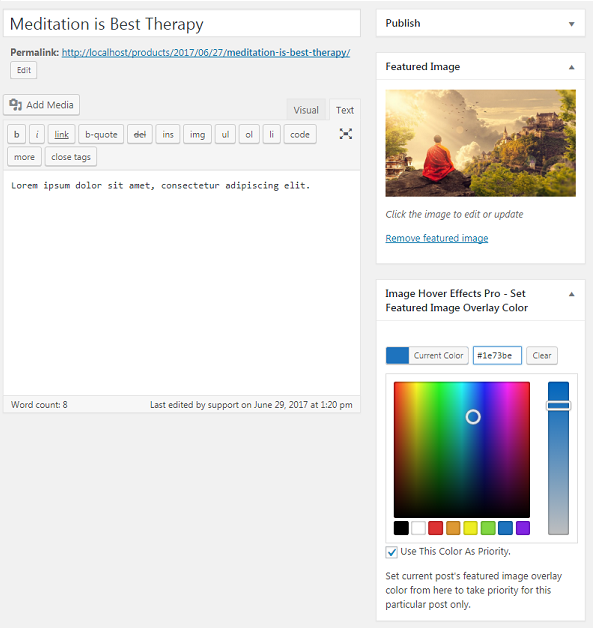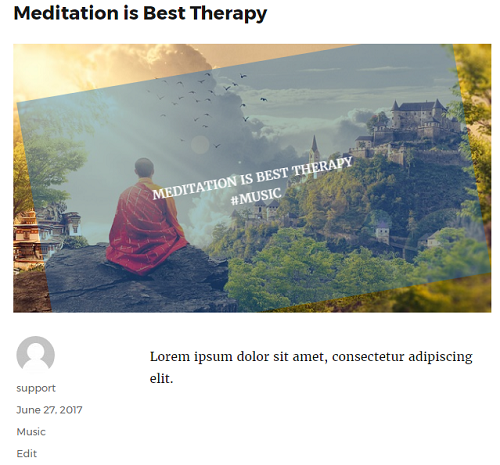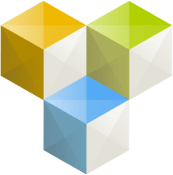 EASILY APPLY EFFECTS ON IMAGES WHEN BUILDING PAGE WITH VISUAL COMPOSER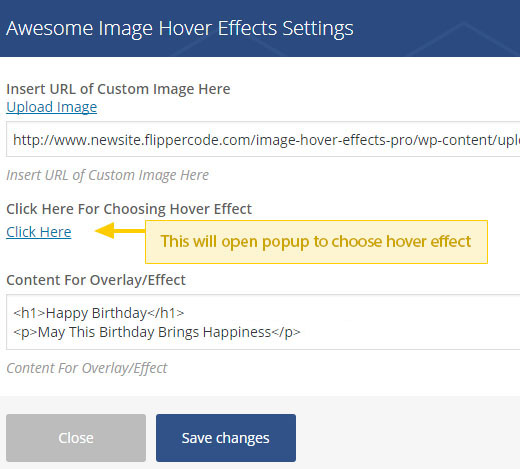 Shortcodes Are Available To Apply Any Image Hover Effect On Custom Images Also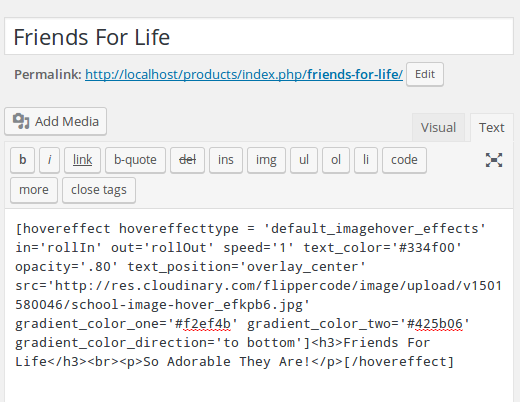 Useful Placeholders That Can Be Used Along With Custom Overlay
This plugin comes with a bunch of useful placeholders that can be used along with custom overlay to display dynamic information on the front end.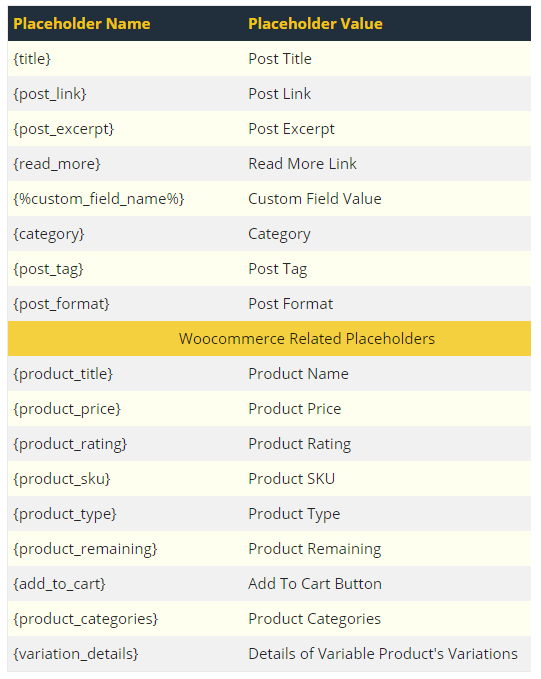 Display Featured Image Of Post/Page/CPT With Its Hover Effect By ID

You can also display hover effect on featured image of any post/page/CPT just by providing post/page/cpt id attribute.
Shortcode will fetch and display the featured image of that post along with its correct hover effect that is set on plugin's settings page according to post type of current post of which id has been provided.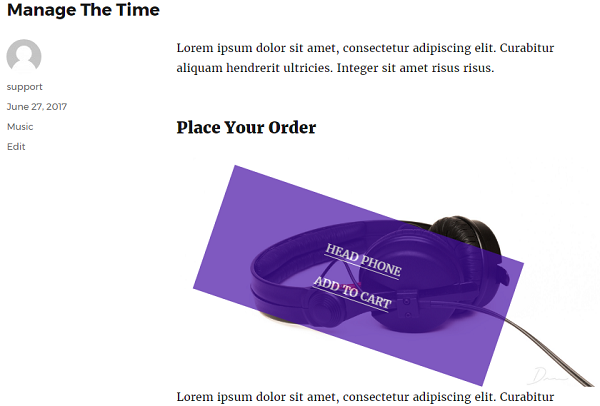 Easy To Customize Hover Effects With Maximum Customization Capabilities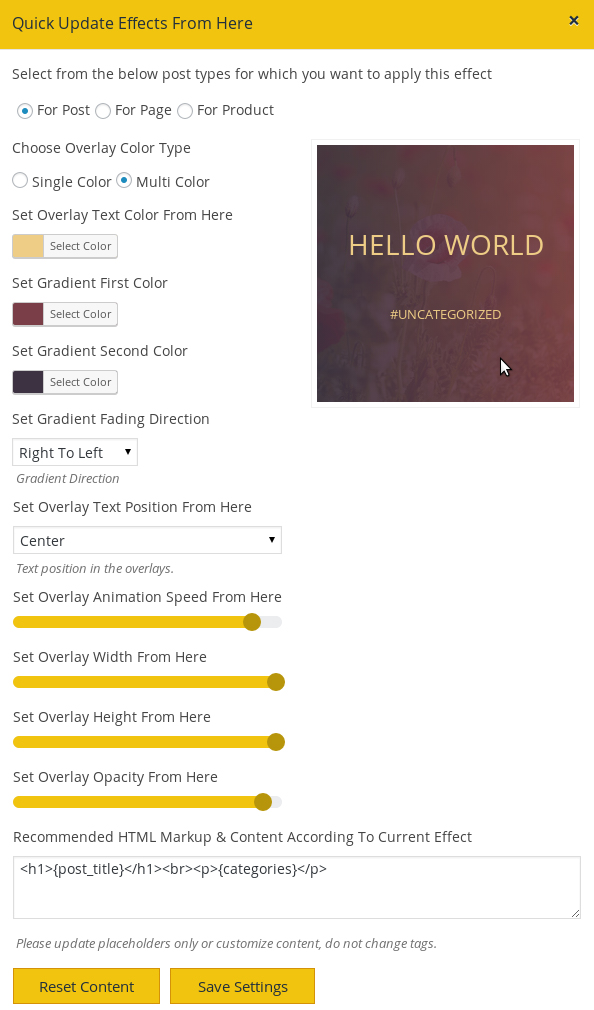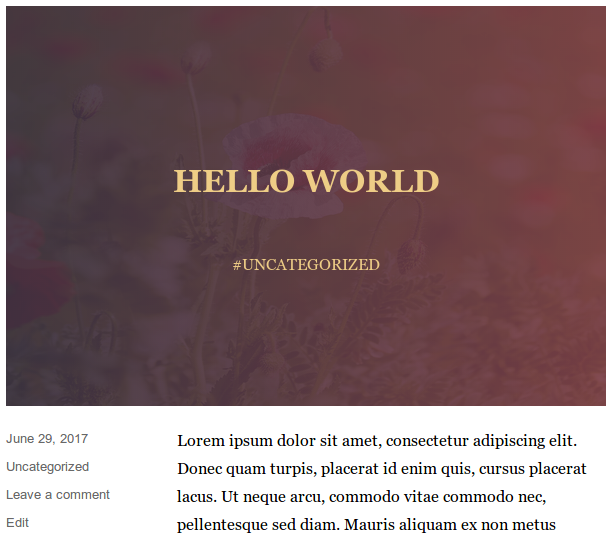 SET & SAVE HOVER EFFECTS FOR CUSTOM IMAGES DIRECTLY FROM MEDIA UPLOADER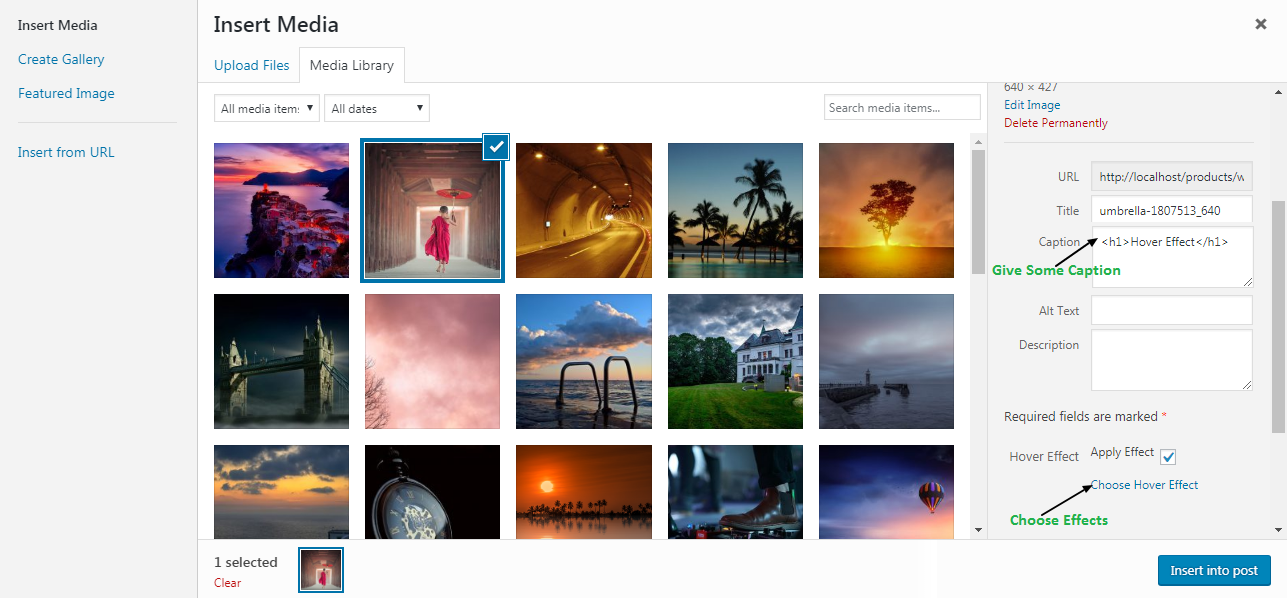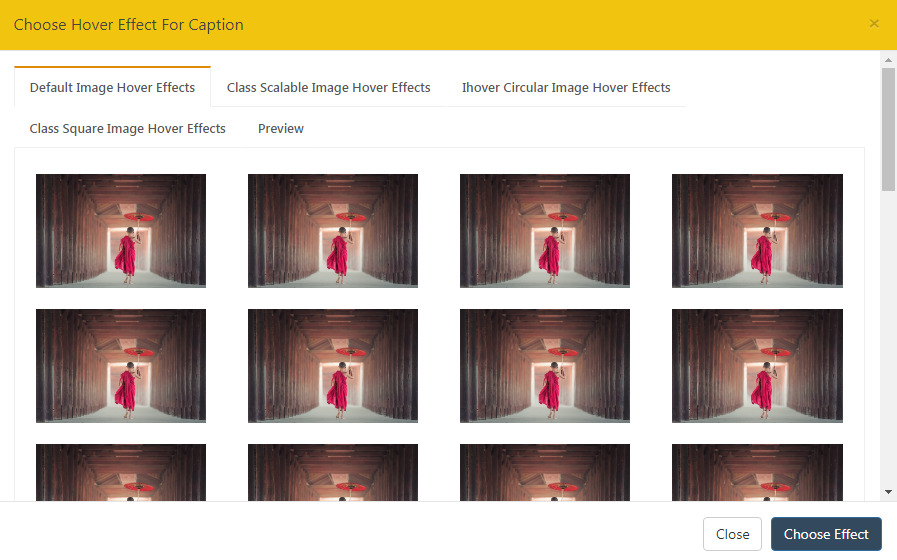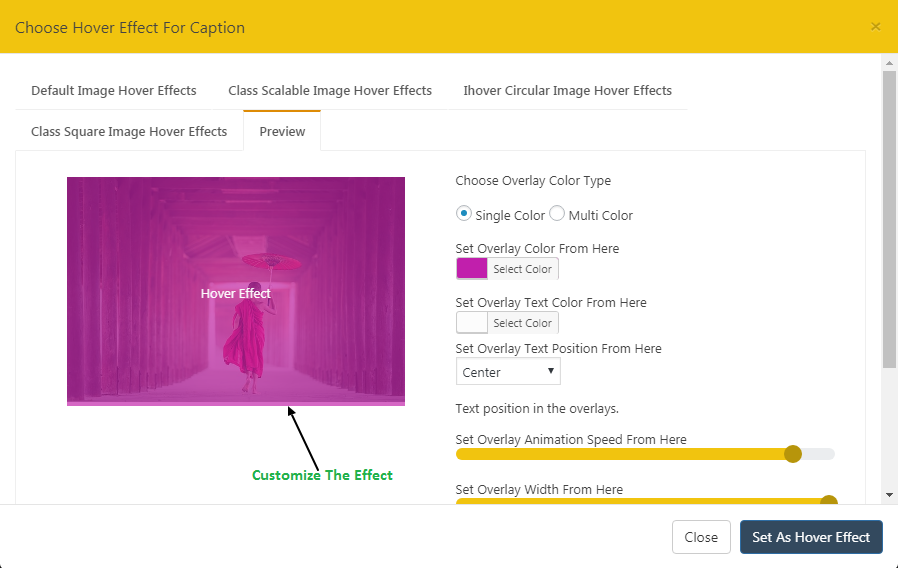 More Control – Override Global Settings & Apply Different Effects Postwise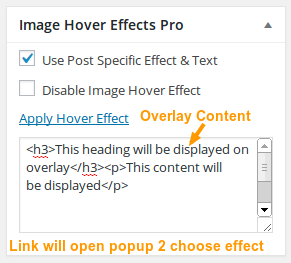 Admin can also override global settings of hover effect settings. If you want to apply different hover effect on featured image of any particular post/page or custom post type post. A metabox will appear on the post edit screen in backend from where admin can setup new effect and new overlay data for that particular post. Clicking on "Apply Hover Effect" link will open the same poppup displayed in earlier sections with listing of all hover effects. Admin can then easily choose and customize hover effect according to this posts's requirement. Apart from effect, overlay content can also be explicitly provided from here. This HTML will appear on overlay. Admin can also totally disable hover effect for particular post by using checkbox provided in metabox.
Plugin Feature Summary
Only Plugin That Applies Hover Effect On Featured Images Of Post/Pages And Custom Post Types.
Huge Image Hover Effects Library With 100+ Stunning Readymade Effects
Hover Effects With Maximum Customization Capabilities
Useful Placeholders To Display Dynamic Data On Overlay On Frontend
Display Hover Effects On Product Images On Woocommerce Shop Page – Woocommerce Compatible
Easily Apply Hover Effect On Custom Images When Building Page With visual Composer. Addon Integrated – VC Compatible
Apply Hover Effect On Custom Images Directly From Media Uploader
Overide Global Hover Effect Settings From Post/Page Edit Screen. Specify Post Specific Effect And Overlay Content – More Control
All Hover Effects Present In Libary Can Also Be Applied On Custom Images With Help Of Shortcode. Shortcode Will Be Generated/Updated Automatically As Soon As Admin Start Customizing An Effect In Backend.
Instant Preview Of Customized Hover Effect In Backend.
Smooth CSS3 Animations
An All In One Image Hover Effect System Plugin For WordPress Websites That Covers All Use Cases For Applying Hover Effects On Any Image Present In Your WordPress Website.
How to Get Started?
Step 2: Go To Settings Page & Setup Hover Effects According To Post Types.

Step 3: Select Pages Where To Display Hover Effects

Step 4: Save Settings. That's it You're done.
Pre-Sales Information
You get 6 month support included with this plugin and life time updates.
Single Site

Lifetime Updates

Support

Videos

Tutorials

Changelog